Who We Are
Founded in the year 2009, JBN Creators Pvt Ltd is one of the leading authorized offshore web development companies equipped with a pool of passionate IT experts. We are all set to provide a range of quality-driven and cost-effective solutions catering to needs of our global clientele. In our company we possess eminent team of workers who are well skilled in the areas of web development, web design & programming, website portal development, custom software application development, software maintenance and enhancement. Embracing the latest methodology and ever evolving technological inputs, we ensure you get the best result and complete satisfaction with our progressive end-to-end services. Your Satisfaction is our best award and we guarantee it.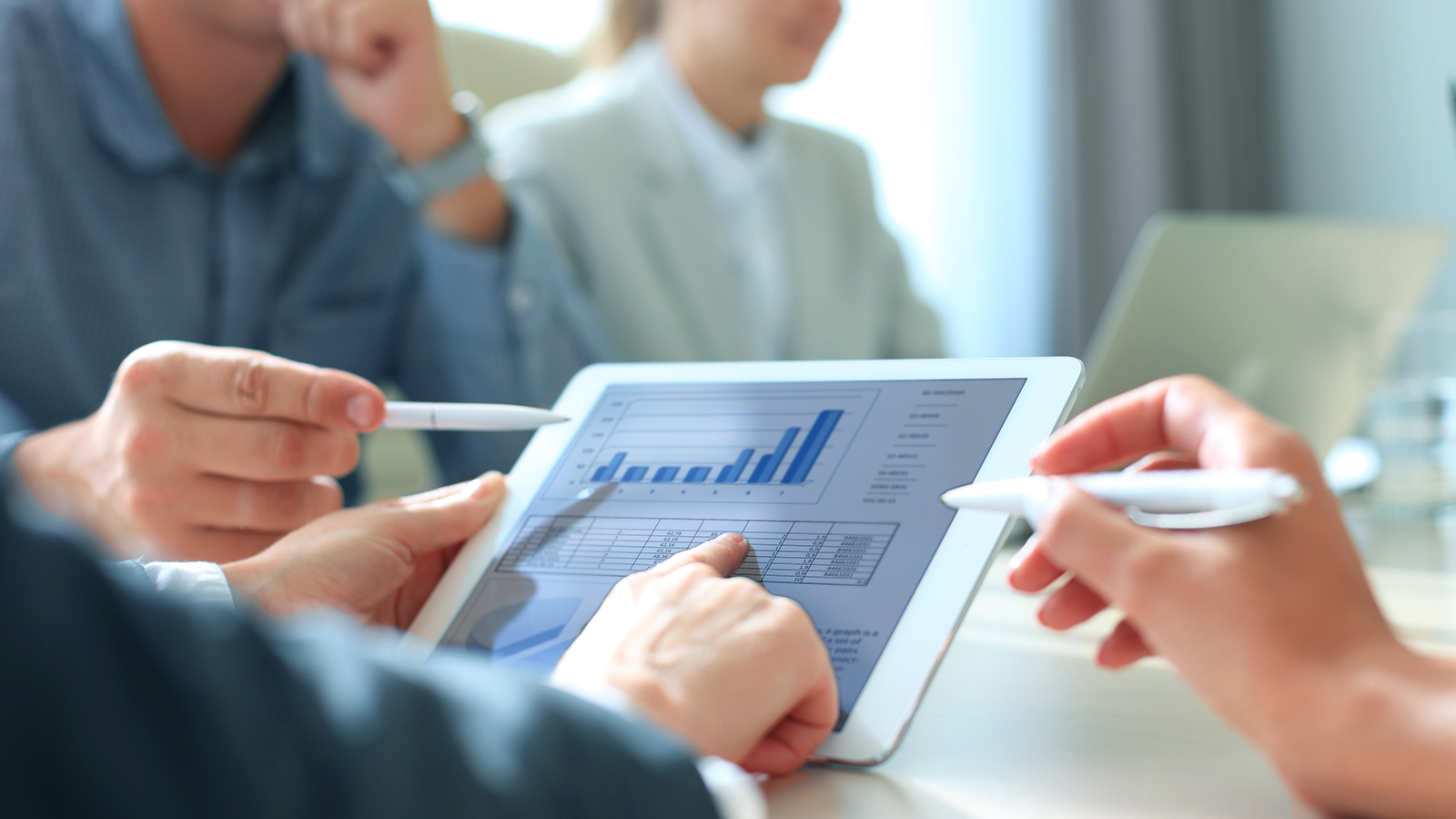 About Our Company
We are specialized in Web design, development and marketing websites for individual, commercial and nonprofits organizations. We assist clients in engaging precisely with their audiences.
We emphasize on the needs of end customers to enable them to find the products easily they are looking for and make it easy to purchase. We provide dedicated Ecommerce services to meet your customer's needs and experience of making your online business victorious.
JBN Creators Pvt Ltd understand that every website has different competition and needs and this is why we offer the different services together in our SEO package that make our cost versatile for all types of businesses.
Pay Per Click management is a task of online advertisement following an aim to grab traffic on your website. In PPC, the site owner has to pay only when a user clicks on its ad and he is directed to your website so it is called Pay Per Click.
We have brilliant in house team of web development experts who not only focus on the technology but also keep your business on target to make it highly fruitful.
Get noticed by abundant of social users instantly SMO or social media optimization is a task of increasing popularity of your product or service through social media platforms such as Google+, Twitter, YouTube and Facebook.