Social Media Marketing India
Social media marketing is a type of marketing that creates your social image and fulfills brand goals. Social Media Marketing is an online platform to create an online presence of a company that can generate leads.
How Social Media Marketing Can Assist You Achieve Your Marketing Goals
Specialized Social Media Marketing Services by JBN Creators Pvt Ltd assist businesses to achieve their desired goal. Here are certain activities through which social media marketing will boost your business: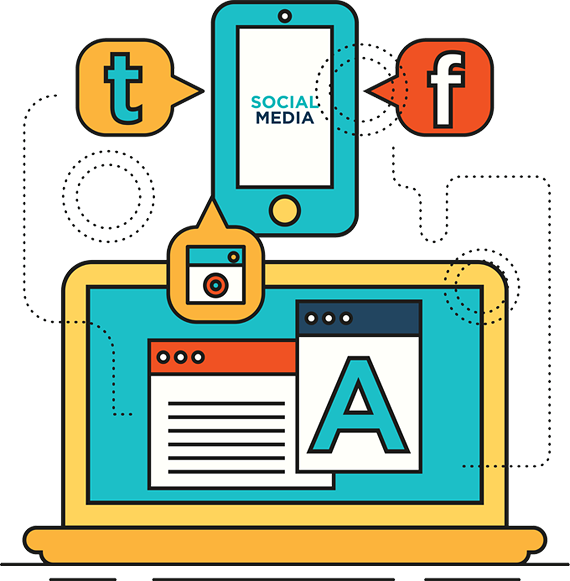 Social media marketing tips to boost your social media campaigns
Social media platforms are developing. When Facebook first started, individuals, could only share text updates. There are many content formats such as live videos, images, videos, and Stories. Therefore, social media marketing is altering, too. We want to assist you in keeping up-to-date with all the recent changes and plans to achieve something on social media. There's so much to study with social media advertising. It is hard to know where or how accurately to get initiated. Here's the whole thing marketers should know regarding advertising on social media.
We are experts in Web design, development, and marketing websites for individual, commercial and nonprofit organizations.
Clients & Businesses Who Trusted US